GD Star Rating
loading...
GGG Models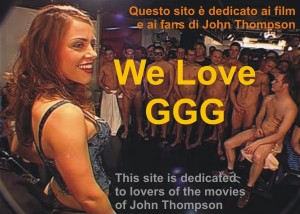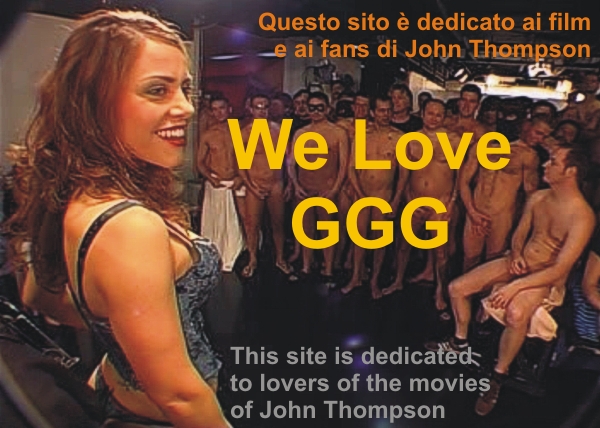 Given little is known about the GGG models, the majority of the Pornstarchive site is dedicated to the beautiful girls of John Thompson's GGG aka German Goo Girls movies.  The women of John Thompson's film productions are fairly unique in the industry.  They are beautiful, often innocent looking women dedicated to gonzo style movies that specialize in large gangbangs, bukkake and various other "deviant" behaviors even by porn movie standards.  There is no definitive resource that gives the names of these lovely starlets, and here at Pornstarchive.com we do our best to provide names and background for the GGG models that appear in John Thompson's movies.
The names and information pertaining to the GGG girls can be open to interpretation so feel free to chime in with any updated information.  We at Pornstarchive want to make this site as comprehensive and accurate as possible, so any assistance would be greatly appreciated!
Below are some of the beautiful girls that have appeared in GGG and/or John Thompson movies:


These are only a few of the beautiful women that grace the screens of John Thompson's movies.
GD Star Rating
loading...
GD Star Rating
loading...
GGG Models

,