GD Star Rating
loading...
Exclusive Interviews At Pornstarchive

Pornstarchive had the fortunate pleasure of conducting exclusive interviews with a few top GGG starlets!  Getting in touch with the reclusive girls of GGG is a rare occasion and a special thank you for any information given from any GGG model both past and present.  Here are the current Pornstarchive exclusive interviews.
NOTE:  The views and opinions expressed by anyone on the site are not necessarily the opinions of Pornstarchive.com.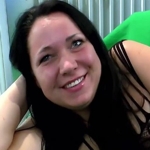 Interview with Spacy – The new piss starlet of GGG! December 2013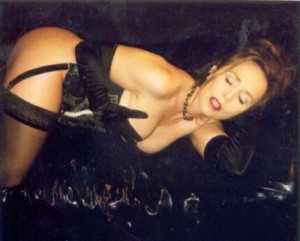 Interview with Cora – One of the original GGG girls! October 2012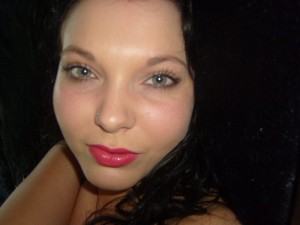 Interview with Maria – There are many GGG girls with the name Maria but one is the most memorable and we got to interview her! August 2012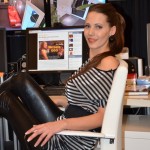 Interview with Viktoria Goo – the gorgeous superstar of GGG! March 2012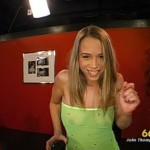 Interview with Ginger Lang – lovely blond starlet with no inhibitions! March 2012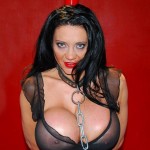 Interview with Kirie – the buxom British brunette with an insatiable sexual appetite! November 2011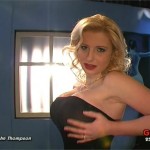 Interview with Melanie Moon – the beautiful blond busty star of over 40 GGG films! November 2010
We at Pornstarchive give our most sincere thanks to these lovely women and will continue to promote their private sites and future endeavors.
If you are a former or present GGG performer, fluffer, studio assistant or camera person, we'd love to hear from you!

GD Star Rating
loading...
GD Star Rating
loading...
Exclusive Interviews

,