GD Star Rating
loading...
A Pornstarchive Exclusive Interview of the Great Superstar
March 2012
Pornstarchive was granted a tremendous opportunity of an exclusive interview with a true GGG legend Viktoria Goo.  Viktoria is an extraordinary performer, and a true beauty, combining graceful elegant looks with a raw appetite for sex!

Pornstarchive: Viktoria, where are you from originally? What were you doing before becoming a porn star?
Viktoria: I was used to work in a boiler suit, I never have had any female colleagues. I'm still waiting for someone who identifies me, then I'll tell you what my profession is.
Pornstarchive: When and why did you decide to become a pornstar?
Viktoria: Hmmm… I always was a brave girl… (ok, I taught my friends how to suck dicks etc, but I was well-behaved) then I got internet access, and I came in touch with many things I never heard about…, I made some mydirtyhobby.com-videos….then 3 years went by, and I decided to ask John if it's possible to become a German Goo Girl.
Pornstarchive: We have read that when you become a GGG girl, you were 31 years old. Why so late? Have you experienced adult movies before?
Viktoria:I made a few mydirtyhobby.com-clips, but that's all. In fact I went there to have fun, I tried organizing Gangbangs via http://mydirtyhobby.com/w/Fistingqueen, but all trials failed. At GGG its safe. If I would have got enough men via mydirtyhobby I probably never would have asked John.
Pornstarchive: Why did you choose GGG and not, for example, Magma, Inflagranti, Spermastudio and other German productions?
Viktoria: I had to choose between GGG and Inflagranti. GGG sounds like more fun. It was a coincidence. All I wanted was sex.
Pornstarchive: All praise your great elegance and so do we. Where do you get such a graceful personality? From your family? From your education? From your culture?
Viktoria: Hmmm, that's crazy, especially if I think about the first sentence  I wrote… 😉

Pornstarchive: Watching your films we get the impression that you enjoy your work. Is this true? Do you ever watch your films? Which film for films would you consider your best performance?

Viktoria: I stopped watching my movies, Devot 14 (with fisting, pissing…)  I liked, with Devot 16 I stopped watching. Its more fun to shoot than watching.

Pornstarchive: Sperma or piss?

Viktoria: If you wanna make me really happy… BOTH!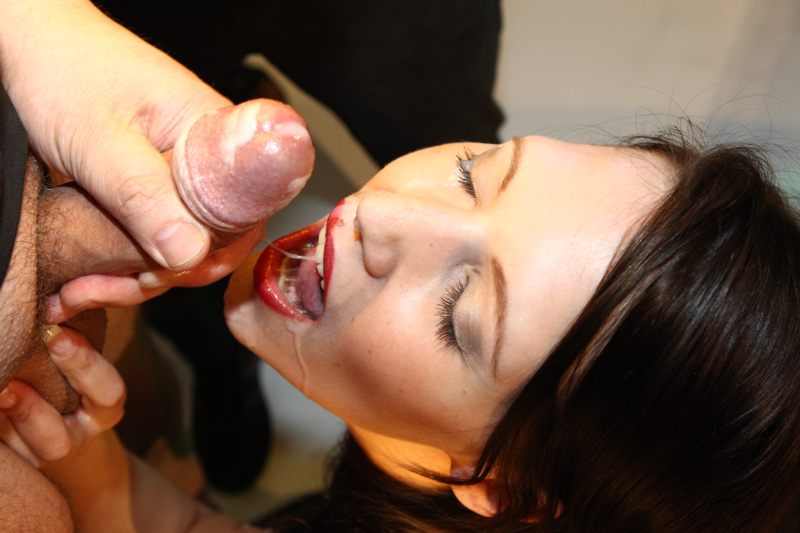 Pornstarchive: In the movie Live Teil 13 So Arbeitet John Thompson, if we understand correctly in German, we can hear Viktoria describing the 5 things she likes about sex the most: the first is giving head, the second is drinking piss, the third is swallowing sperm, fucking is the fourth and fifth is anal sex. Is the reality? What is your favorite sexual practice in private? What's your biggest fantasy?

Viktoria: What I like most is swallowing (first cum, then piss), blowing, getting fucked etc depends by situation. But… I more like to get fucked than riding. Biggest fantasy… difficult… a stein (=Maßkrug) full of cum…?

Pornstarchive: Want you tell us about your first time having sex and what's the most outrageous thing you've done sexually?

Viktoria: My first time was when I was 13… And the cock was so huge… We didn't get him in, first. But it was a normal cock… When I was 17 I had the same problem again, but this cock really was enourmous. I don't do anything I don't like.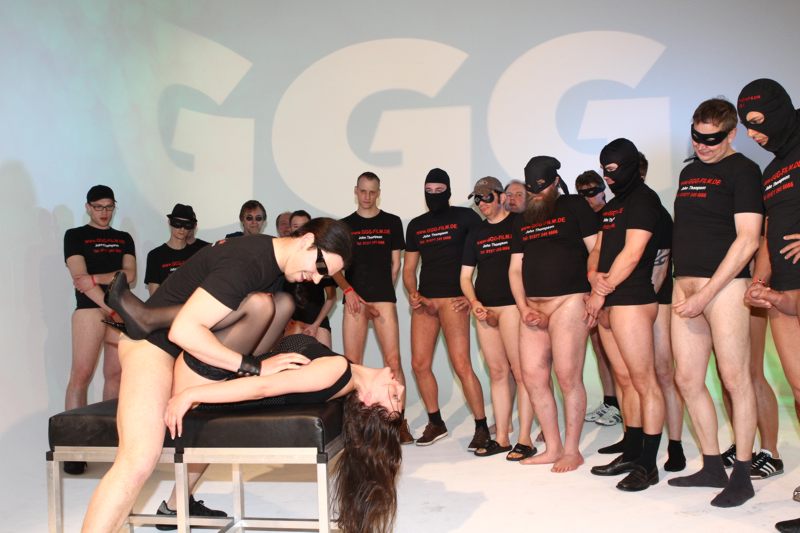 Pornstarchive: How do you see your future?

Viktoria: I don't have plans… But I never have had any.

Pornstarchive: On Wikipedia, under the article "John Thompson Productions" (English version) it says: "He is married to one of the GGG actresses by the name of Viktoria". Is the truth? Are you the wife of John Thompson?

Viktoria: No, I'm not married 😉

Pornstarchive: We, and many fans, are convinced that, besides being a wonderful pornstar, you have an important role in GGG. Please tell us of your role within the JT's Productions?

Viktoria: I'm the secretary, too. I'm on the phone, I moderate the forum, …

Pornstarchive: Today's movies are shot in HD, the scenery has changed, but the famous John Thompson interviews are almost a memory, and even anal is a rarity. Even in the "Live Teil" the beautiful scenes of the preparation of girls before turning have disappeared. In your opinion, what has changed from Munich to Berlin?

Viktoria: In Munich bureau and filmsets were in the same location. Now we have organize a lot of things for the shootings. The dialogues were 1 of the reasons why I chose GGG.  But John re-started talking with the actresses.
Pornstarchive: According to some witnesses, it sometimes happens that the girls go away from GGG slamming the door, due to some resentment or creative differences. What's your opinion?

Viktoria: I never noticed anything like that. There are girls who decided to stop filming, but I never noticed any kind of trouble.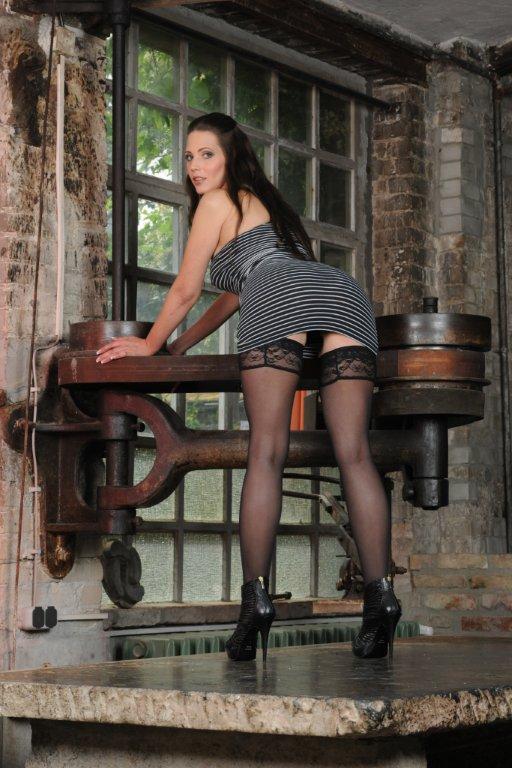 Pornstarchive: Among the fans, Betty is a legend. Is Betty still discussed among the new GGG girls? Does anyone remember her? Have you learned about the real reasons for her removal from GGG?

Viktoria: Sadly I never met her, can't tell you anything about her.
Pornstarchive: Some of the other well-known starlets such as Cissie, Magdalena, Celine, Amili, Gina, Sabine (Antje), Melli, for example, seem to literally disappear. You know what they do now for those who work, if they withdrew or changed their nickname, what do you think of them professionally? You know how we could know something about them?

Viktoria: They decided not to go on filming (I think that's the reason why they disappeared totally) , Melanie Moon is still acting (as you already know), I don't have a clue about the rest.

Pornstarchive: Vendula, Cyndi, Vivian, Leila, Lucy, Paris Milton, for example, girls are truly talented and know how to stand in front of the camera. Yet, after shooting a few films disappear from doing movies all together. Was this a personal choice by the GGG franchise or due to the actress going a different path?

Viktoria: These girls were all acting well. I just know about Vivian: she decided to stop making porn for personal reasons.
Pornstarchive: We all remember some Fluffer like Ellen (Elenilda) and Alexandra, although, unfortunately, only in flashes. Today GGG no longer Fluffer?
Viktoria: There were too many men who jerked off at the fluffers 😉 But if you ever join one of our shooting you'll come to the point that fluffers aren't really necessary. It's the job of the actress, now.

Pornstarchive: Kathy is the symbol of continuity. For 10 years she has worked with GGG: pornstar, studio assistant, camerawoman, always present. What do you think of her? Why today is no longer in GGG? What does it do now?

Viktoria: Kathy didn't move to Berlin, otherwise she'd still be a part of GGG. Her last videos she made with me, for mydirtyhobby.com
Pornstarchive: With your colleagues today there is someone with whom you prefer to work?

Viktoria: No. I like them all. GGG is sex with many men. If I'd be a normal porn actress I'd had someone I like most, maybe, but at GGG there are no single men, but there's a bunch of users.
The next movie will be realeased in April: 666 Viktoria & die Piss Karaffe (Viktoria & the piss carafe). I think this was my best and most wet 666-shoot ever!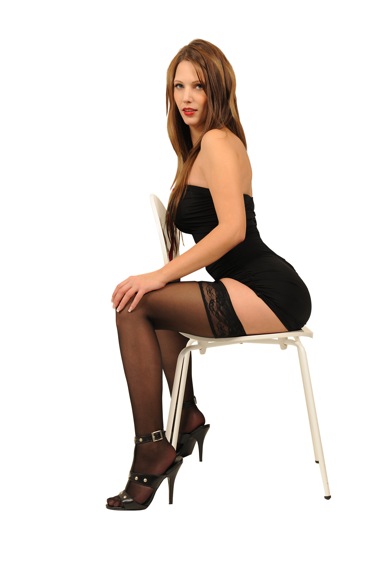 Pornstarchive would like to extend eternal gratitude to Viktoria, one of the true GGG Legends, for granting us this exclusive interview.  We Love You Viktoria!
Very special thank you to the one and only John Thompson for shooting Viktoria viewing our site!

GD Star Rating
loading...
GD Star Rating
loading...
Interview with Viktoria Goo

,