GD Star Rating
loading...
A Pornstarchive Exclusive Interview with
Spacy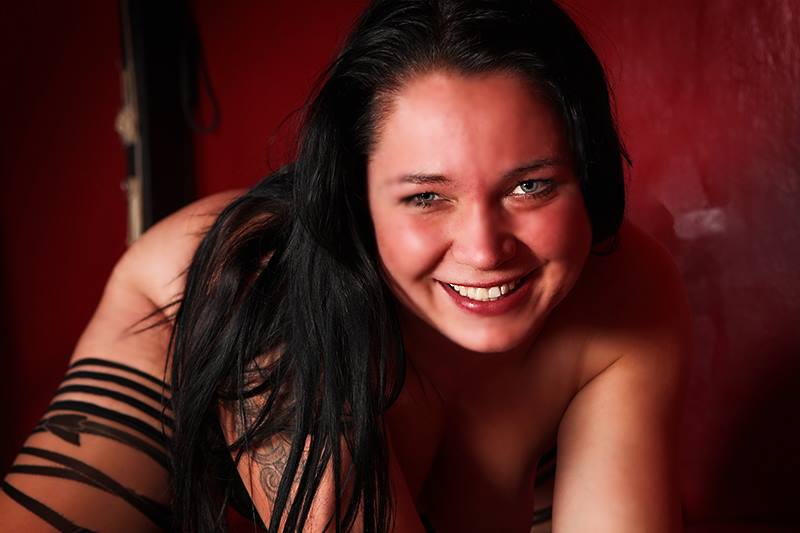 December 2013
Pornstarchive was given a wonderful opportunity to get an interview from the lovely Spacy. This wonderful woman has shot only one GGG movies! Thanks Spacy!!!!!

Pornstarchive: First of all, thank you for having granted us this interview. We are really happy. Our feeling is that you have a lot of talent, unfortunately not fully utilized by John Thompson. Why did you choose Spacy as the name for your career as a pornstar?
Spacy: Hi… the name Spacy should reflect me… For me departed translated G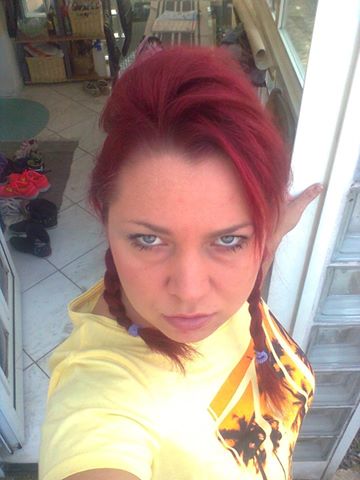 alaktisch ("galactic") in my character…
S-PASS
P-ARTY
A-CTION
C-RACY
nYmphomaniac
Pornstarchive: When and how did the idea to become a pornstar?
Spacy:  I have always been very open minded to sex. 3 years ago I had a dream. I wanted to have my dream turned into a movie. I called various producers and landed at Inflagranti. I told them about my dream and explained my idea (turning it into a movie). Inflagranti told me there is a lot of rules we have to adhere to. My idea was good but not feasible. The production department offered me to watch them one day at work. I was very  happy and gladly took them up on the offer.  I got the date and time and was very excited. For the first time I could watch how this is done. I could even meet an actor the Pornfighter Long John (literally!!!!!) the best piece of him
he put down my throat.
Pornstarchive: When you go to the GGG, had you shot other movies?
Spacy: I did amateur films… I have never published those on DVD. I also did Spermastudio Films before I went to GGG.
Pornstarchive: Why did you choose GGG?
Spacy: JT has always interested me and I wanted to see if it was a good match for me. Because I love cum piss and deepthroat a hella lot!!!!!! Annette Schwarz was at JT Films as well and I have always watched her movies.I think she has the same sexual interests as me. To get satisfaction I eventually also went to JT. Where else can you find as many men at once as JT lol.
Pornstarchive: How did it change your life? Have you had problems with your family? With the friends? With boyfriend?
Spacy: Of course my situation (way of looking at things) has changed but a experience makes you grow. I have definitely become more accepting and more open minded in the sexual world and know what I enjoy.  I am simply me and no one else. As far as family and friends are concerned I have no idea I never asked for their opinions… Cause after all I have to live with it and if I love doing it… Either it gets respected or not… Bedroom life is not boring… and break up your marriages
.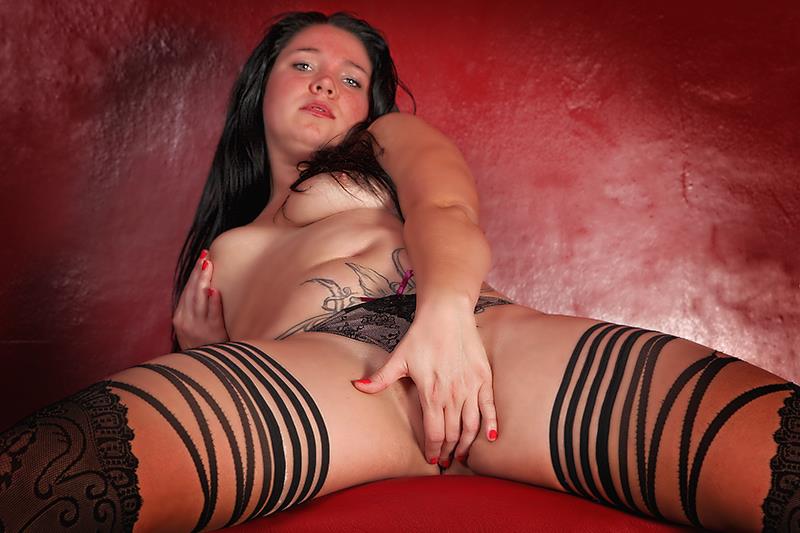 Pornstarchive: What were your emotions?
Spacy: My emotions??? Tune out with the head and let your lust take over… Is it not wonderful to live out your lust… I call that emotional chaos.
Pornstarchive: In addition to Casting Girls 32, we saw you in one GGG movie in which you are in the company of Julie. Have you shot other films with JT? These films will be released?
Spacy: I then turned no further movies… but if JT does not mind… then I will happily visit him again… but this time soooo much cum I swallow with not afterwards come haha. (from Google translate) :)))
Pornstarchive: How was the experience with Julie?
Spacy: I have already know Julie. I was honored to meet her at Inflagranti. A very nice girl who is willing to swallow. I had a lot of fun with her and wish her the best.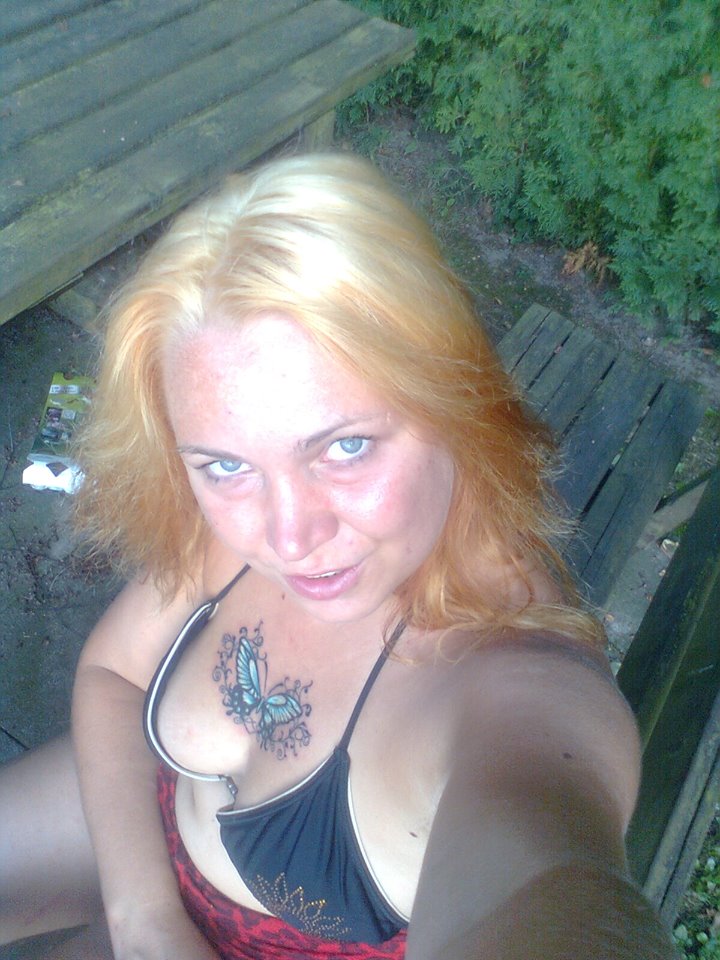 Pornstarchive: What do you think of your movie and in general of those GGG films? And of John Thompson? And of your colleagues? Are you became friends with some of them?
Spacy: My film… it was ok!! Only problem was small amount of cum (sperm) but I must say I have never in my life drank that much piss I had to piss at some time myself and pissed in the pool of piss I was already sitting in… GGG awesome.
Pornstarchive: What do you like most and less in the GGG world?
Spacy: JT is a professional. And knows what girls want and respects them. If someone wants to get to know him better be careful you don't fall in love. I almost fell in love with his strong consequences and loving ways. He is simply an awesome producer.
Pornstarchive: We of Pornstarchive enjoyed your erotic performances, but you have shot only one GGG movie. JT's fault that no longer has called you or you did not like the environment?
Spacy: I find it wonderful that girls can choose themselves what is being produced.
Pornstarchive: If JT called you again, would you go back again to make GGG movies?
Spacy: Auch sehr viel freude gemacht thanks so much you liked the movie. I had a lot of fun. I have not asked JT for more production/movies after the day at the set. I told him thank you for the nice day and the experiences and drove home afterwards. I will audition at John again and will call him again for sure.
Pornstarchive: Watching your film gets the impression that your work you genuinely enjoy it. Is this true or is it for show? Do you ever see your film?
Spacy: As far as JT is concerned I would definitely not say no. I would shout back at him Jooooooohhhhhhhnnnnnnn I am coming:))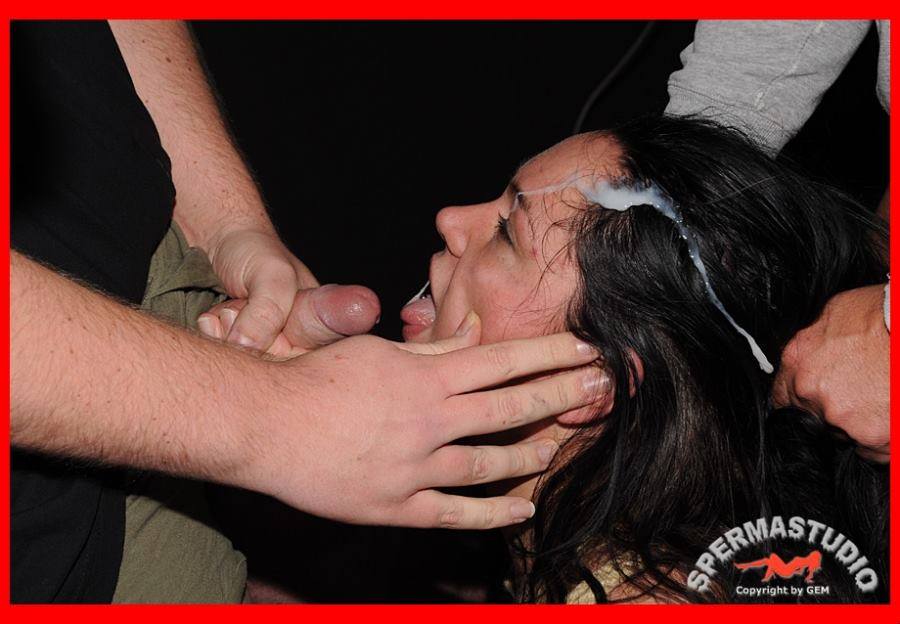 Pornstarchive: In your movie you've swallowed a lot of piss. Like you really? Would you have preferred that there was more sperm?
Spacy: First of all I have to say I have watched the movie more than once. I have to learn how to work with the camera
.
Pornstarchive: Do you prefer sperm or pee or both? And why?
Spacy: Hihi:) Both in large amounts is perfect. My mouth was full of piss my cunt full of piss… The men did not have to go to the restroom and very hella excited to give it to me straight.
Pornstarchive: In your film you haven't done anal. Like you anal sex?
Spacy: I love it dirty and wet. If I wanna have standard I stay home alone and fuck myself.
Pornstarchive: You've been penetrated by a man's hand (and very excited too!). Like you this? Is a practice you do in private?
Spacy: My ass is an angel amonf thousand of whores
.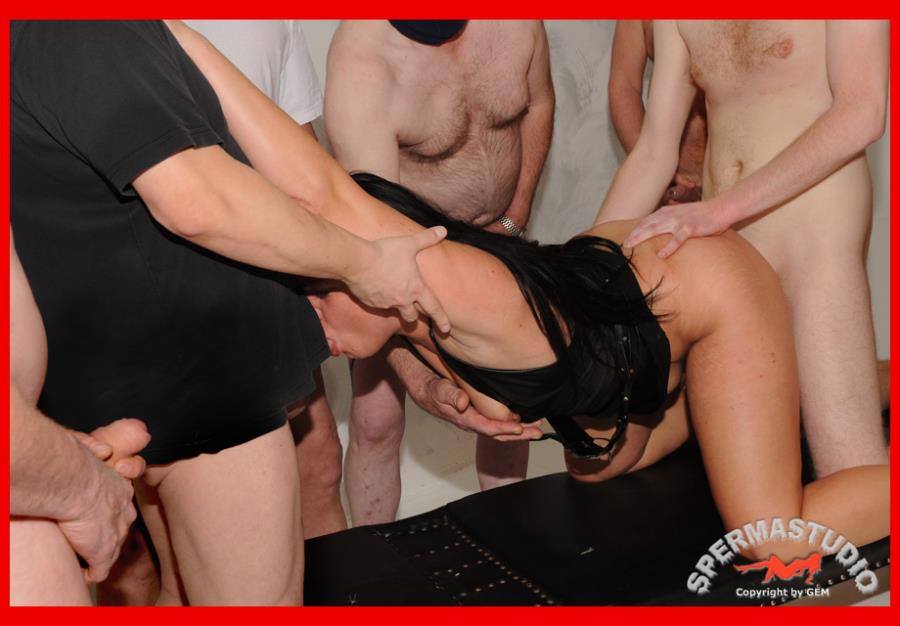 Pornstarchive: Who do you believe is the best girl on the set? There is a porn star that inspired you or vice versa, asked for your counsel?
Spacy: Fisting is an experience for every woman. First time having sex it fucking sucked. If you practice regularly its just chin up and enjoy.
Pornstarchive: What is your favorite sexual practice in private? In private, do you make group sex or just in front of the cameras?
Spacy: Every girl has a talent and John picks the best. Annette Schwarz is my favorite. Besides that I am my own favorite as far as giving blow jobs and doing deep throating is concerned. A lot of women can learn from me.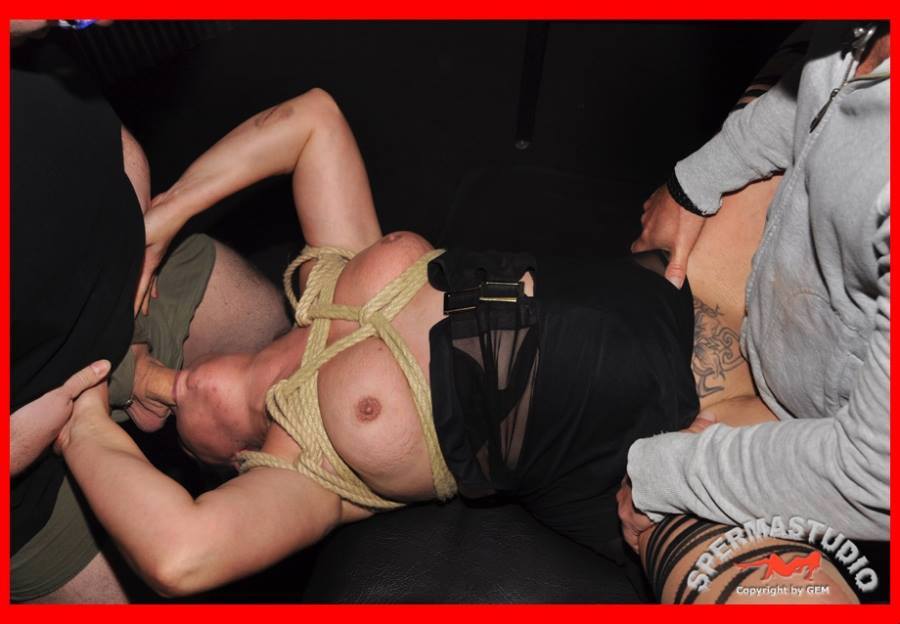 Pornstarchive: What represents your tattoos?
Spacy: I love physical art not too much but discreetly 
(from Google translate)
Pornstarchive: What's your biggest sexual fantasy?
Spacy: Oh good question, ask my brain (head) in which the fantasies are located and hard to count and each one is unique.
Pornstarchive: Exactly, what size your tits are?
Spacy: My breasts are natural and will stay like this. Is a handful not enough?
Pornstarchive: Seeing the passionate kisses with Julie, can you define yourself bisexual or prefer men?
Spacy: Please bring up all women who are not bitches… but mostly I have fun with men cause I know what they like.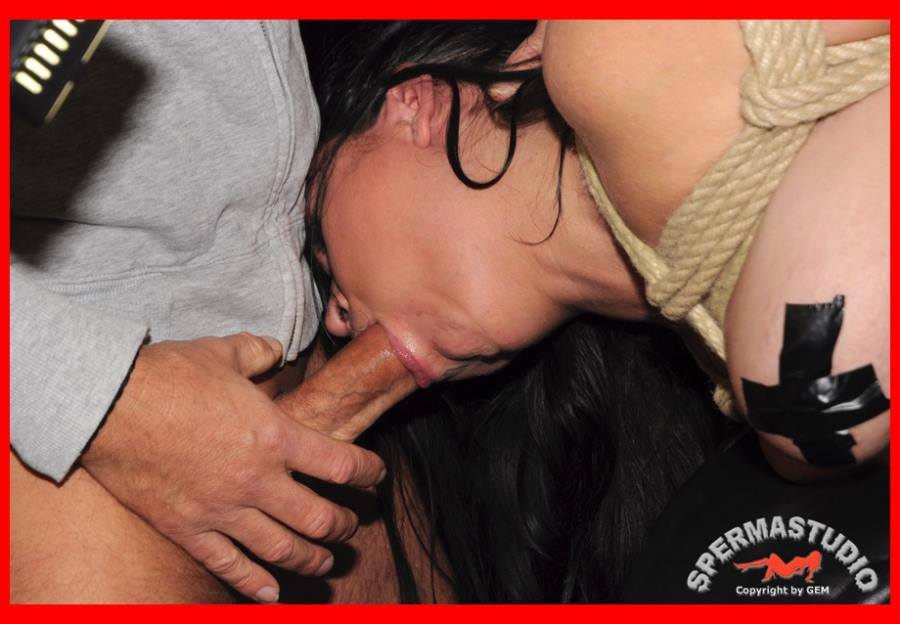 Pornstarchive: What is your current profession?
Spacy: I studied (learned) to take care of elderly people and afterwardes I was a paramedic. Right now I am with gang bang events on the road. Of course I am also an escort.
Pornstarchive: In what movies you appeared after GGG?
Spacy: For Spermastudio:
Spacy hart fucket
Spacy und Cosima
Spacy Wight Studio
Spacy Black Studio
Musik Video Trailerpark
Musik Video Keriz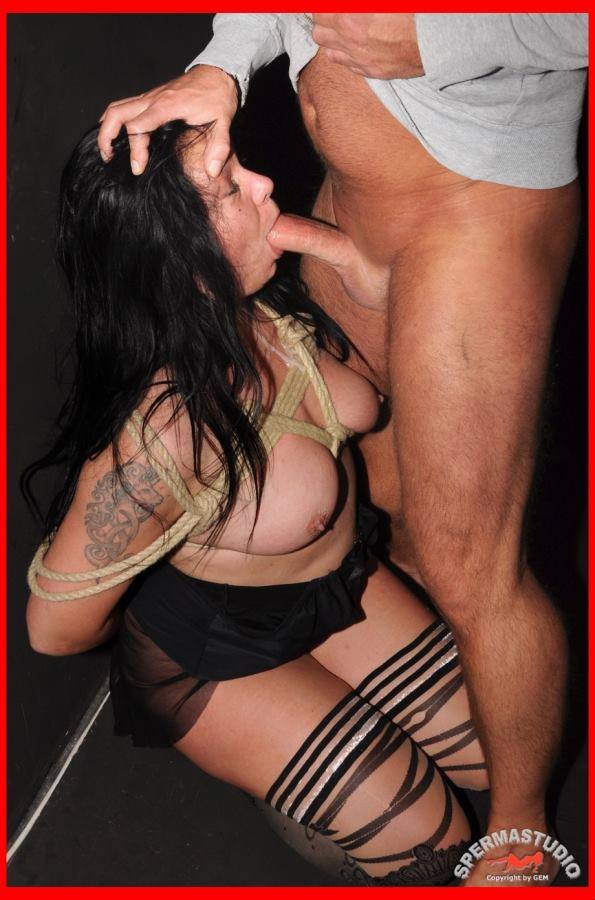 Amateure Filme
otherwise I'm just at Gangbang traveling acts or events or show.
Pornstarchive: Some girls who were German Goo Girls do escorts. Even You are an escort?
Spacy: Yes, I think I have already mentioned that.
Pornstarchive: How do you see your future? What do you think to make in the coming years?
Spacy: The future?????? That's a bg word. Everyhone has a dream. Mine is America. Besides that I have fun living life.
Pornstarchive: Today the German pornography is a world leader. Much of the credit goes to John Thompson. What is your thought?
Spacy: A good job should pay off. Everything has to be paid in production and the overhead paid off. The girls are doing great the get to eat and drink (a lot of sperm, a lot of piss, many men). He is teaching the girls to work with the camera and trying to get each one's potential/talent out so that's ok.
Pornstarchive: Have you a website?
Spacy: I don't have a website. I actually don't need one. Some people know who I am… once in my mouth and you won't forget me.
Danke für das Nette Interview… Dicken Bussi, Spacy !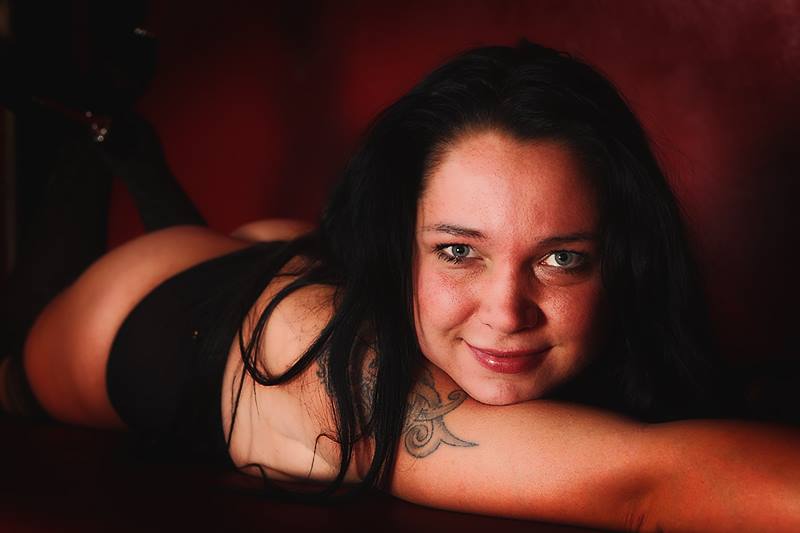 GD Star Rating
loading...
GD Star Rating
loading...
Interview with Spacy

,