GD Star Rating
loading...
A120
Hair Color: Brunette
Body Type: Fit
Chest Size: C
Info: Nothing is known about A120 outside of the GGG / JT movies, not even her name. Thanks to friend and fan Albert Coe we know that she is Romanian.
Comments: This beautiful girl has just filmed one movie with JT (her picture is on the cover!), in which Amanda Angel also appeared in a small role. Pornstarchive has taken A120 as a symbol of the many girls who have shot some GGG film and yet of whom we do not even know the name.
This beautiful brunette girl shows instead an extraordinary talent, ruling the scene and swallows cum with passion and conviction.
If anyone knows anything more about her, please come forward!
GGG Films:
| | |
| --- | --- |
| 2002 Schlucken Macht Spass | ♥♥♥♥♥ |
The cover of film.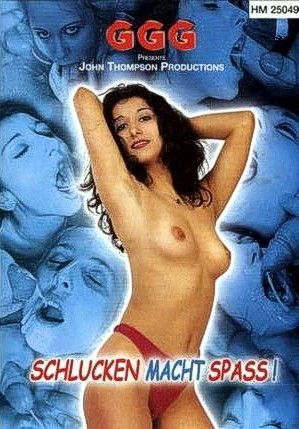 Note: A120 and Amanda Angel have also shot Sperma Party 4, perhaps filmed in 2003-2004.
…and the cover of the film.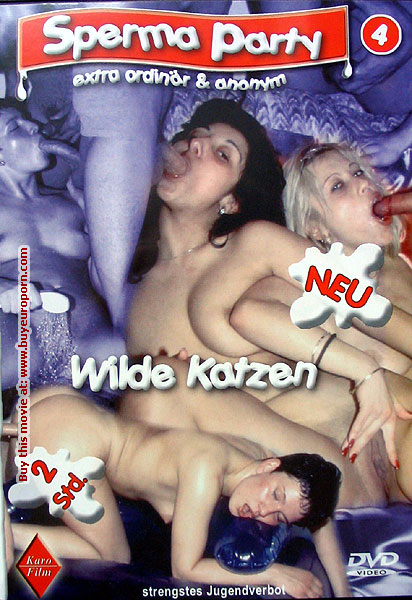 GD Star Rating
loading...
GD Star Rating
loading...
GGG Models - A120

,