GD Star Rating
loading...
There are many lovely girls of GGG. It's hard to pick just one favorite. Fortunately each individual models profiles allow you, the horny viewer, to cast votes on your favorite GGG girls. Through Pornstarchive's voting system, your votes were tallied and the results over the last few months are given.
The votes were taken for each individual month given certain girls are entered at different times.  We also have the sum totals which are at the end and tallied for the 2011 Ms Pornstarchive.  So let's take a look at the winners!
OCTOBER 2011
Miss October 2011 – Melanie Moon
The beautiful, blond and busty Melanie Moon wins 1st place and our spot for Ms. Pornstarchive October 2011.  Aside from being a lovely woman, Melanie is a friend of the site and has an exclusive interview here with us as well.  We love Melanie Moon!
1st Place – Melanie Moon
2nd Place – Magdalena
3rd Place – Betty G.
NOVEMBER 2011
Miss November 2011 – Magdalena
The insatiable sexy Magdalena wins 1st place and is Ms. Pornstarchive November 2011.   Magdalena is star of over 40 GGG films and is one of the favorite starlets of all time for fans on and off this site.
1st Place – Magdalena
2nd Place – Betty G.
3rd Place – Vendula
DECEMBER 2011
Miss December 2011 – Cissie
Cissie with her incredible natural body and incredible sex drive, takes 1st place and is Ms. Pornstarchive December 2011.  Cissie is another GGG superstar favorite…her sexual allure and fucking talents are unparalleled!

1st Place – Cissie
2nd Place (tie) – Magdalena / Sabine
3rd Place – Kathy
2011 TOTALS
And the all time 2011 votes go to:
Bronze – 40 Votes
A 3-way tie for 3rd!  Three of the prettier girls to grace the screens of GGG movies.
Silver – 42 Votes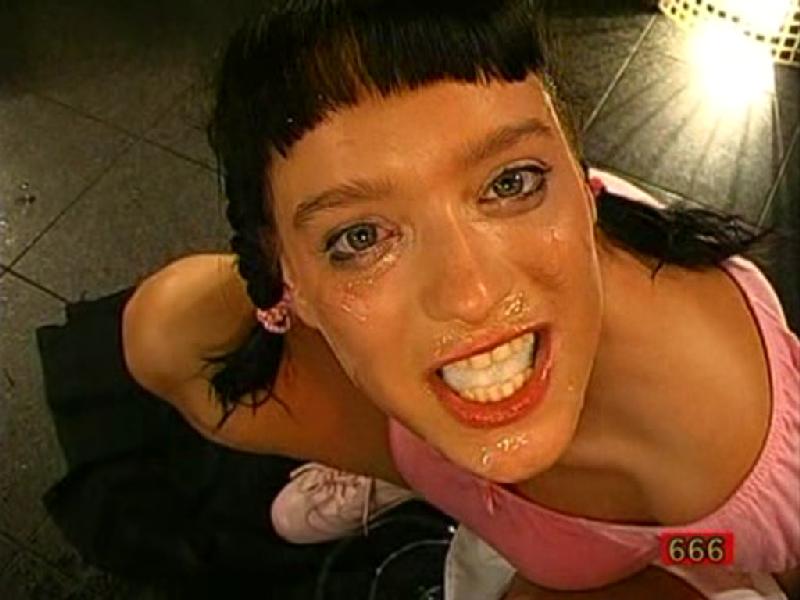 The ORIGINAL GGG superstar! Betty G is the girl next door with a HUGE sex drive.
And the 2011 winner..
Gold – 51 Votes
Magdalena – Miss Pornstarchive 2011!
r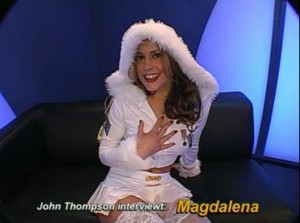 Magdalena takes the crown as Ms. Pornstarchive 2011.  Coincidentally she is the original icon of the site, so it is no surprise she has the most fan votes.  She is a dynamic performer; beautiful face, lovely body, wide-mouth acceptance of whatever is given to her and a voracious appetite for sex.  Magdalena seemed to truly enjoy her work and it shows in her performances on the multitude of John Thompson films she has appeared in.
Thank you for everyone that visited and took time out to rate your favorite GGG girl.  Don't forget to cast your votes in 2012!
Pornstarchive Admin
GD Star Rating
loading...
GD Star Rating
loading...
Fan Votes 2011

,